PROFESSOR LYNN AND MARLENE LONG VISIT on 30 September 2014.
Funded by HAL with Cherry Industry Levy and matched funds from the Australian Government for the National Cherry Development Program.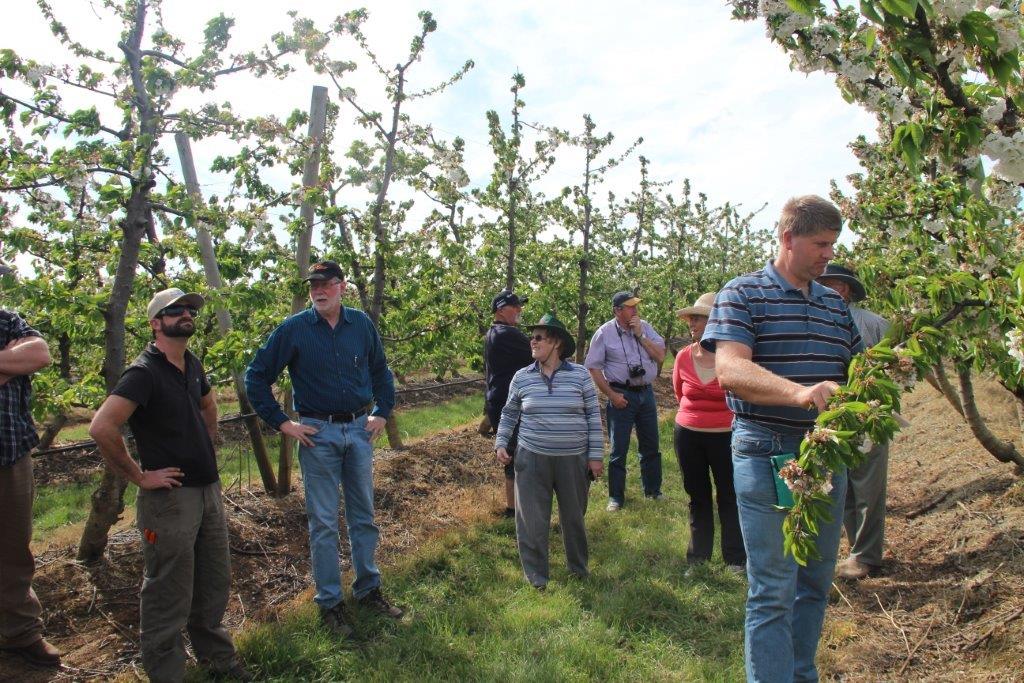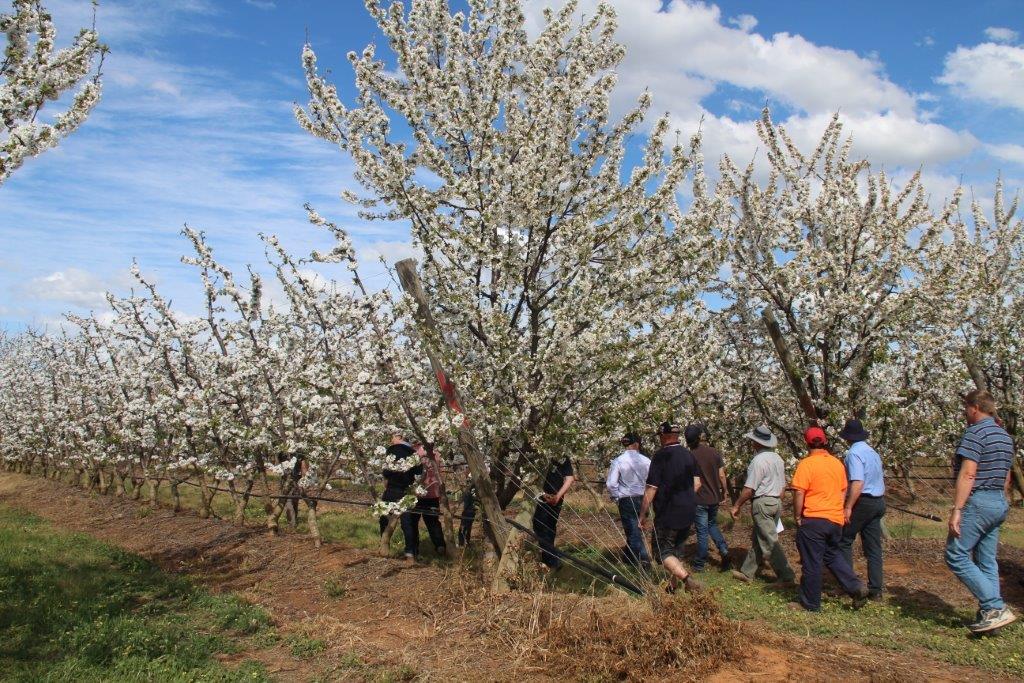 On Tuesday 30th September we met with Professor Lynn Long, Cherry Expert, Professor and Extension Horticulturalist from Oregon State University and Marlene Long as well as Penny Measham and Peter Morrison (an agronomist who has been contracted to this program), at The Connection between Shepparton and Mooroopna.

Professor Lynn presented on a number of trials he has been working on regarding compatability with rootstocks and varieties and how these affect crop loads. He also outlined pruning guidelines for different rootstocks.