Welcome to HIA news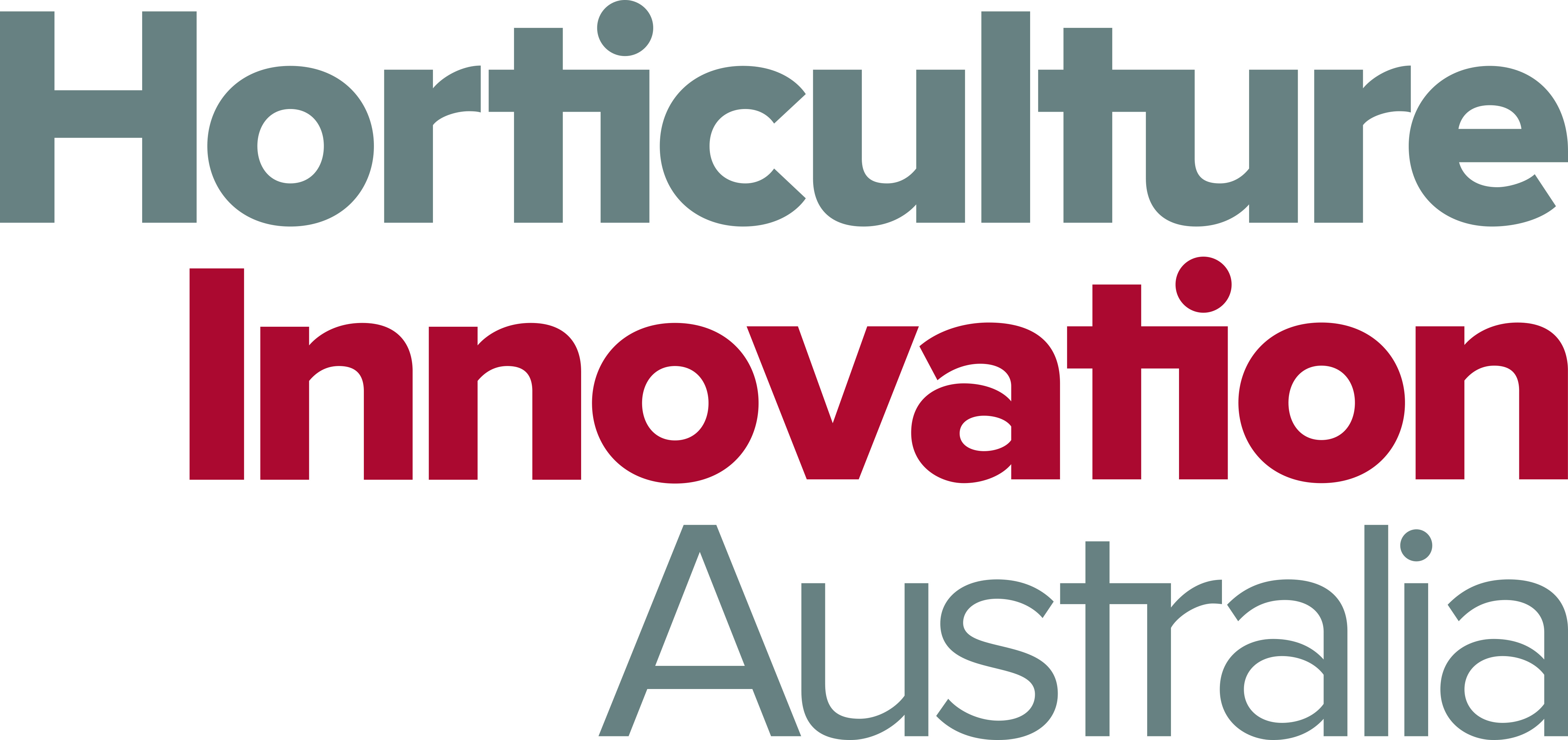 HIA News is a regular roundup of what's happening around Horticulture Innovation Australia (HIA Ltd). Each fortnight, it covers the latest news about R&D and marketing, market access, events, what reports have just been published, and the latest minor use permits issued.
This week's stories: Have your say in the future of research | Between the Rows | Explaining beneficial insects | Export red tape survey | The power of mushrooms on TV | Not a member yet?

Regulars: In the news | Events | Reports published | Minor use permits | Funding opportunities
Click here to access the newsletter......