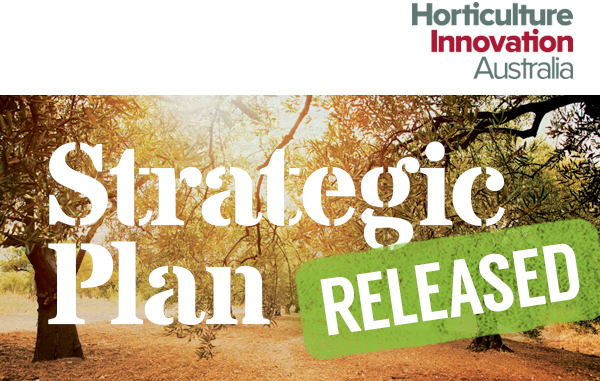 Hort Innovation's Strategic Plan has been finalised. It is the roadmap that enables the organisation to guide, deliver and track our direction and investment as we grow the future of Australian horticulture.
Most importantly, the Plan gives our stakeholders the transparency and certainty that we always have our eye on the prize, our activity is consistently geared to delivering on our investments, whilst communicating and listening to stakeholders in an environment of continuous improvement.
Please find the link to the Plan for your information.