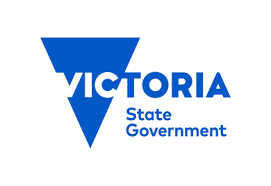 Media Release
Minister for Agriculture, The Hon Jaclyn Symes

PROTECTING VICTORIAN HORTICULTURE FROM FRUIT FLY IMPACTS

Victoria's key fruit production regions will continue to be protected from the destructive impacts of Queensland fruit fly with an extension of funding from the Victorian Government.

Minister for Agriculture Jaclyn Symes today announced a further $1.72 million in grants in a one-year extension of the Managing Fruit Fly in Victoria Action Plan 2015-20, allowing regional groups to continue the successful implementation of their area wide management programs.

Moira Shire will receive $522,800, Agribusiness Yarra Valley $178,840 and Mildura Rural City Council $511,900 to implement regional action plans for 2020-21 on behalf of Regional Governance groups, while also receiving funding for regional coordinators.