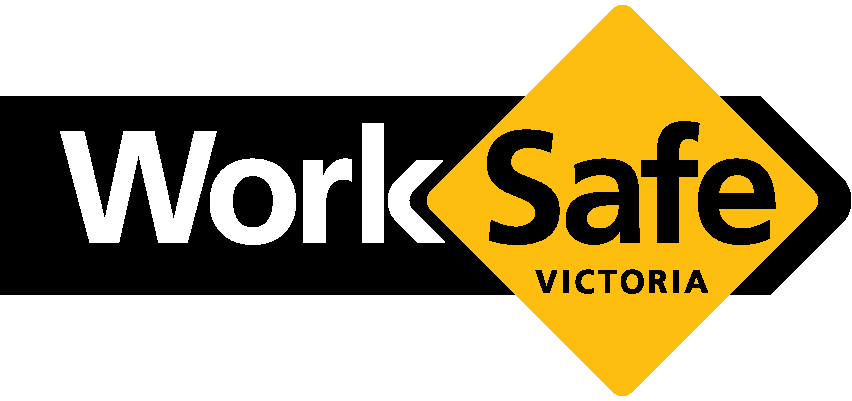 Quad bikes help farmers tend to crops and livestock quickly and efficiently, but they also cause many farm deaths and injuries. Each year around 18 people die in quad bike incidents in Australia and many more are injured. The emotional and financial cost is immense.

This handbook sets out legal requirements and ways to ensure the safe use of quad bikes on farms. It is for farmers, their families, employees and contractors. While the focus is quad bike use on farms, it will help everyone who rides a quad bike as well as their managers.

This handbook has been updated to reflect the changes in relation to the control of rollover and recognised helmets for quad bike use on private land. It should be read in conjunction with the operator manual for your specific quad bike.