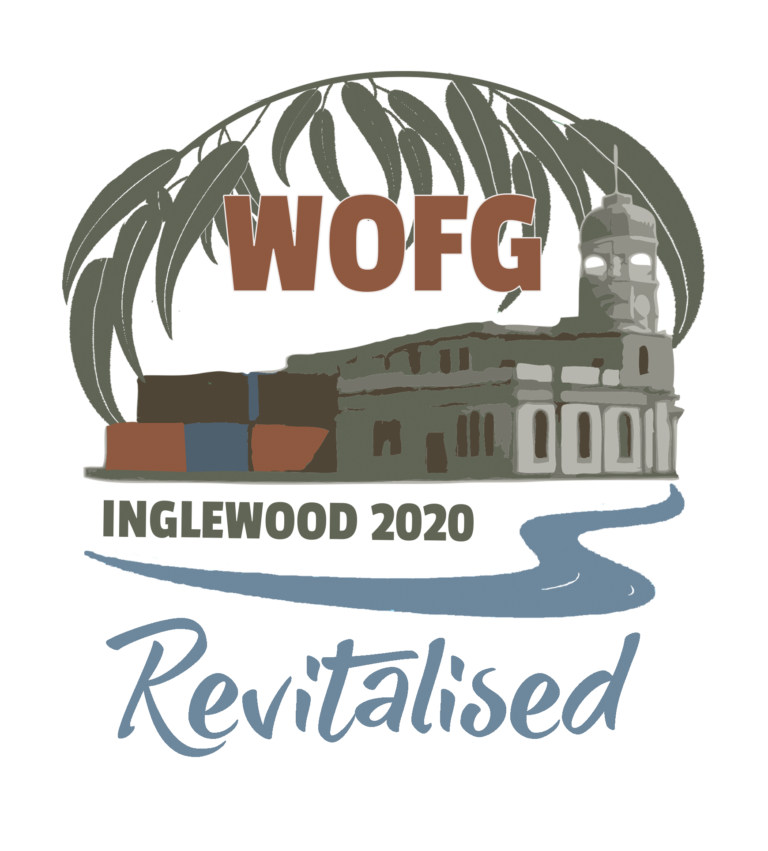 The WOFG began in 1990, it was shaped to address the specific needs of farming women for education and training in their profession, recognising the value of networking, and as a means to share experiences, knowledge, and to overcome isolation.
The aim of the Gathering was to bring farming women of Victoria together, to promote our role as farmers, to supply information on resources available and to provide food for thought.
Registrations open now!
Visit the Women on Farms Gathering 2020 website for more information or to register...