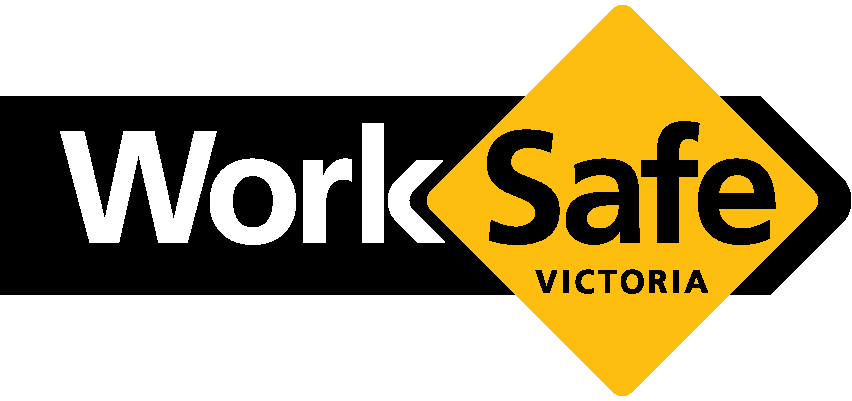 Hear from guest speakers and industry experts on topics ranging from:
The importance of HSR's to business.
How organisational culture impacts workplace mental health.
What are your rights as a young worker?
Construction sessions.
Plus many more!
The events will be delivered as a series of webinars and face to face sessions throughout regional Victoria, so it's never been easier to participate. Most events are free to attend.