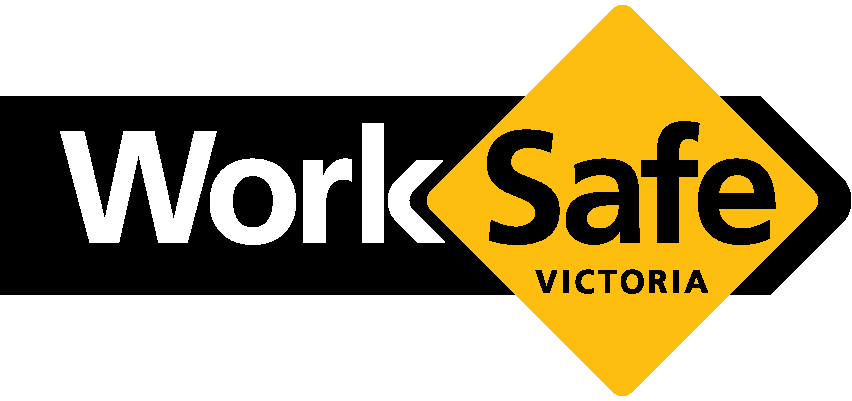 Are you employing workers from the Pacific Islands, or do you know someone who is?
Seasonal workers can face unique risks on farms, so Victoria's Pacific Island community has worked with us to create straightforward safety resources. The videos, posters, and guides can help with induction and training, and are available in five languages:
Bislama
Fijian
Tongan
Samoan
English
View the resources and share the link to help keep seasonal workers safe.

Tips from farmers: keeping a seasonal workforce safe
Jon Van Popering oversees all Australian operations at Seeka Australia, including nine orchards and two post-harvest facilities scattered through the Bunbartha area, just north of Shepparton.

Seeka employs a seasonal workforce from a diverse range of backgrounds and nationalities. Jon approaches induction and training as if all staff are brand new, even if they've worked on other farms. This means everyone receives thorough and consistent information. You can watch a short Q & A Video with Jon here or you can visit the Worksafe Victoria website to read more about the Farmer story visit with Jon.