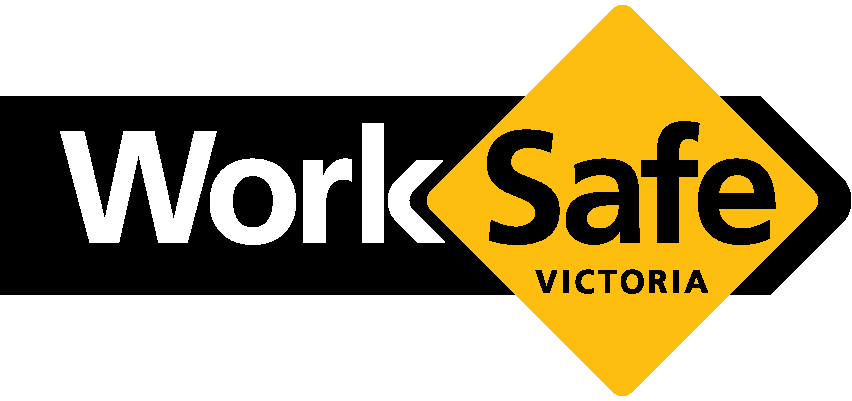 It's never you, until it is.

Every death and injury on any farm is preventable.
You might think you're bulletproof and know your land like the back of your hand.
But more people die on farms than other workplaces - let's change that.
You can prevent accidents. You can prevent deaths.

The Worksafe Victoria website offers valuable resources to assist in providing a safe workplace.
Visit the Worksafe website to access resources to help keep your workplace safe...