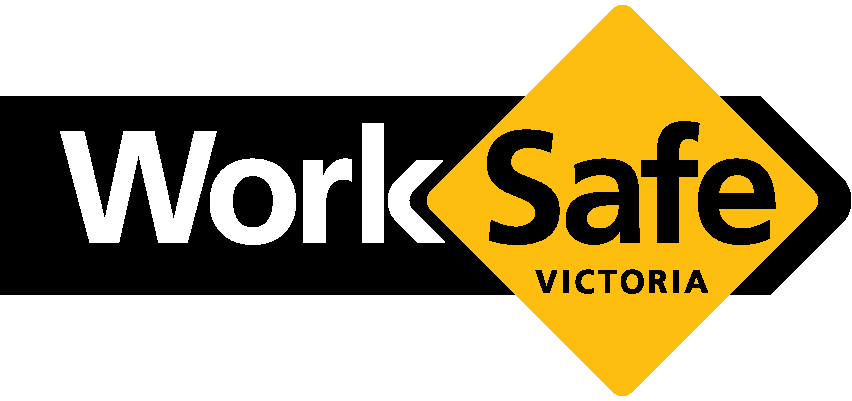 Following our state's significant rain events, you may not be thinking about summer and working in the heat. However for a safe and successful harvest season, we all know it's best to plan ahead.

Working outdoors in the heat can bring unique risks and our bodies can be tested and become fatigued during harvest times.

Fatigue isn't the same as being sleepy or drowsy. It's about pushing our bodies beyond their mental and physical limits day after day, with no time to recover.