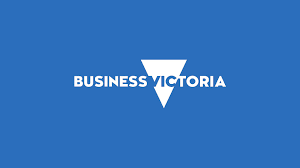 Coronavirus business support and financial assistance finder
A range of assistance is available from the Australian and Victorian governments and other organisations to support businesses impacted by coronavirus (COVID-19). Our finder will ask you a series of questions to help you find the funding or support available to you based on your circumstances. Click here to access the Coronavirus (COVID-19) business support and financial assistance finder.

Online workshops for your small business
All Small Business Victoria workshops are currently being delivered online via Zoom for free. Explore topics on staring your business, building resilience, marketing, finance, and business planning. All workshops are normally low-cost, but right now they are free! Browse our workshops calendar and find one near you. Sign up here...