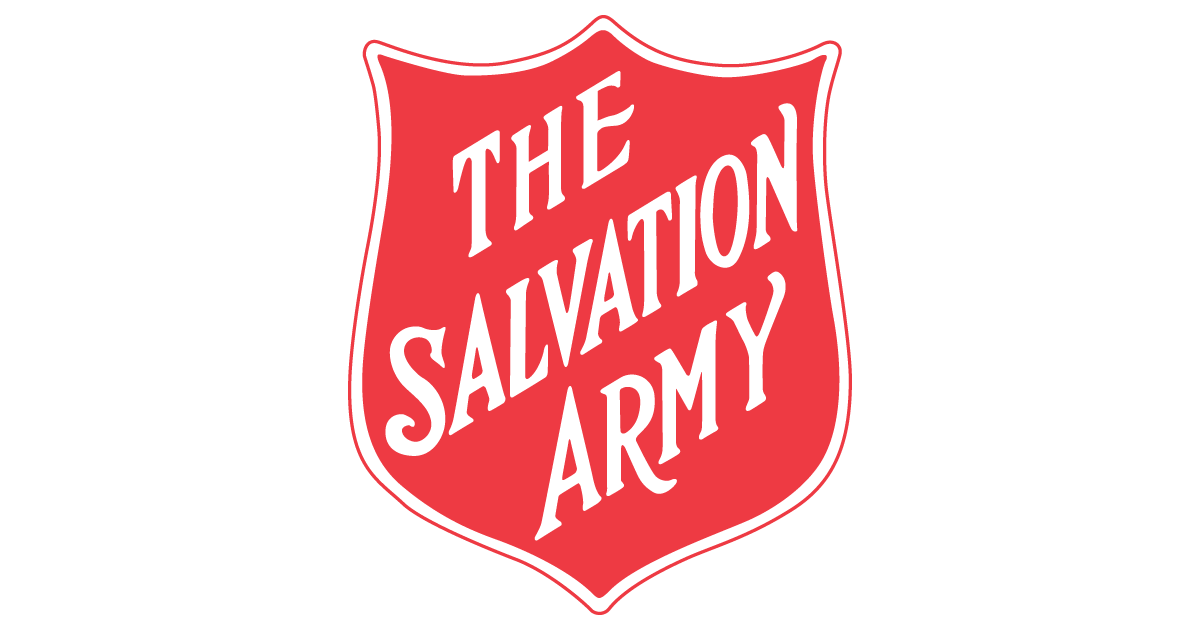 The Salvation Army is delivering assistance through the Australian governments Drought Community Support Initiative (DCSI – Round 2). The second round of this assistance commenced on 19 November 2019. If you are a farmer, farm worker, farm supplier or farm contractor who is doing it tough due to the drought you may be eligible for a one off payment of up to $3,000.

To be eligible you need to be:
- Over the age of 18 years
- Be an Australian citizen or permanent resident
- Live and / or work in a specified Local Government Area (LGA – see attached)
- Have not already received this payment from The Salvation Army or St Vincent de Paul since 19 November 2019

You can apply for the drought assistance online at www.salvationarmy.org.au/drought (preferred method) or by calling the 24/7 Telephone Assistance Line on 1300 551 030.

Click here to download the Eligible Local Government areas list...
Click here to download the full article...