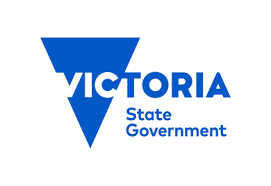 Media Release

Minister for Agriculture, The Hon Jaclyn Symes

New Grants Keeping Critical Food Supply Businesses Going
Food production businesses and farms in Victoria will be supported in making their workplace safe and keeping supply chains uninterrupted thanks to support from the Victorian Government.

Minister for Agriculture and Regional Development Jaclyn Symes today launched the Business Adaptation grants program – part of the Working for Victoria Agriculture Workforce Plan – to support food supply chain businesses in rural, regional and outer metropolitan areas.

Under the program, individual grants of between $10,000 and $300,000 will support eligible businesses to meet the costs of adapting their workplaces to meet health, safety and social distancing requirements or adapt to business changes imposed by the coronavirus pandemic.